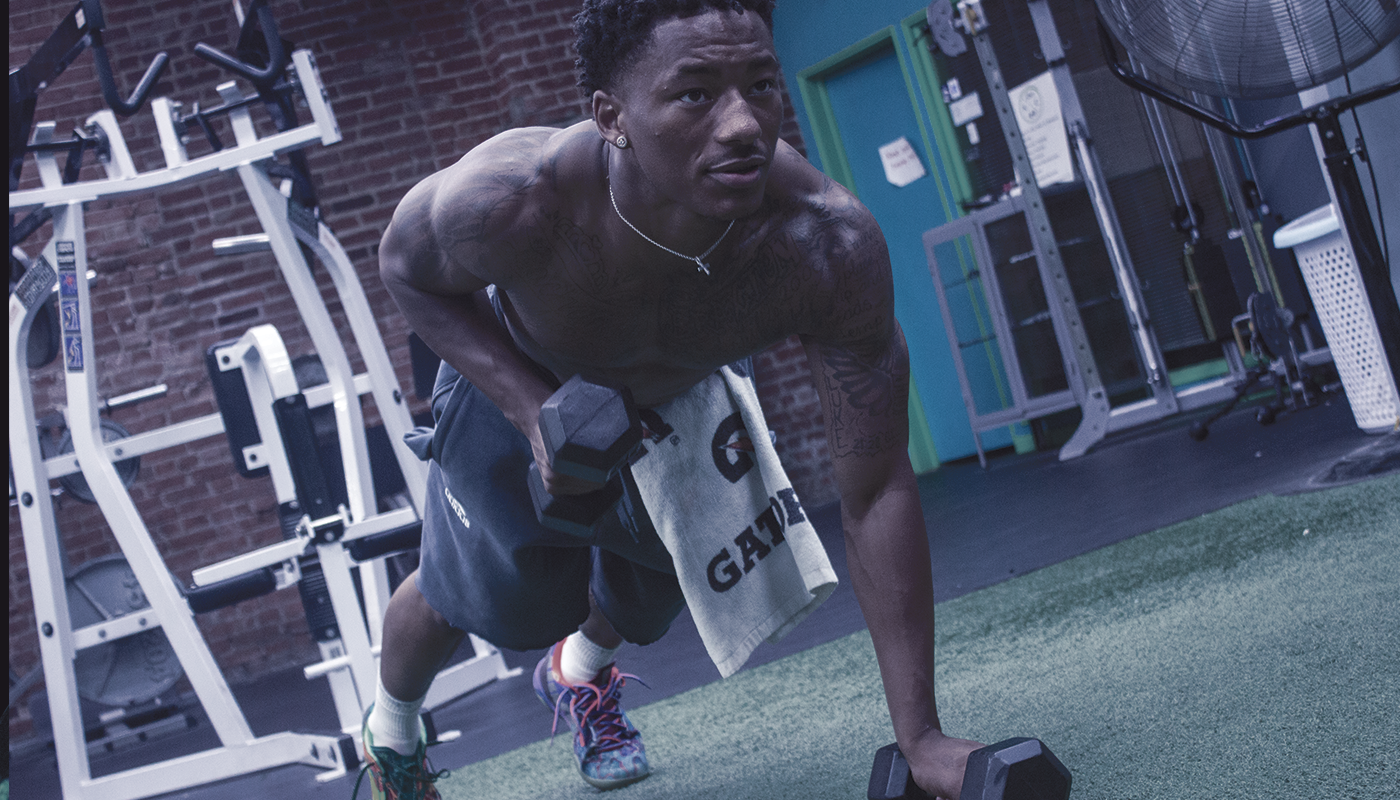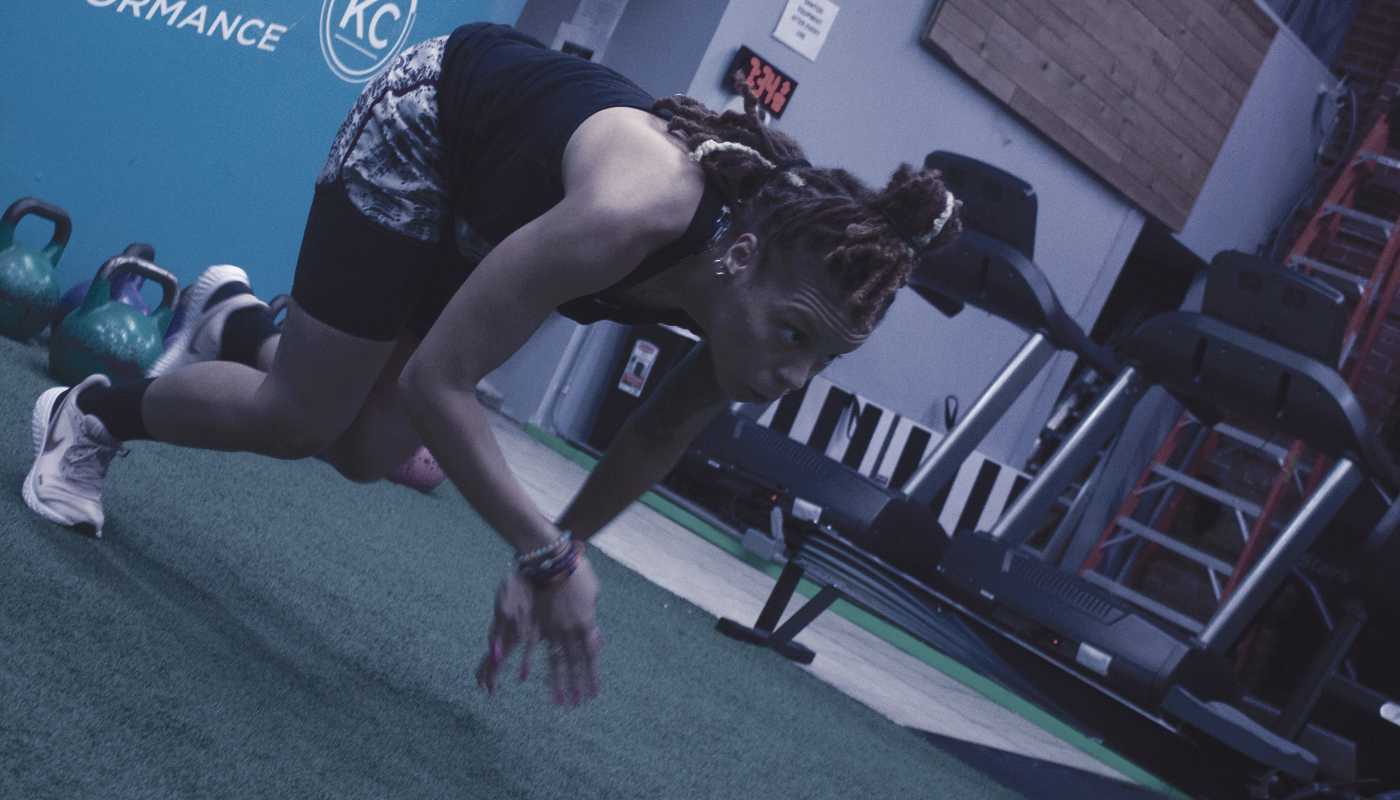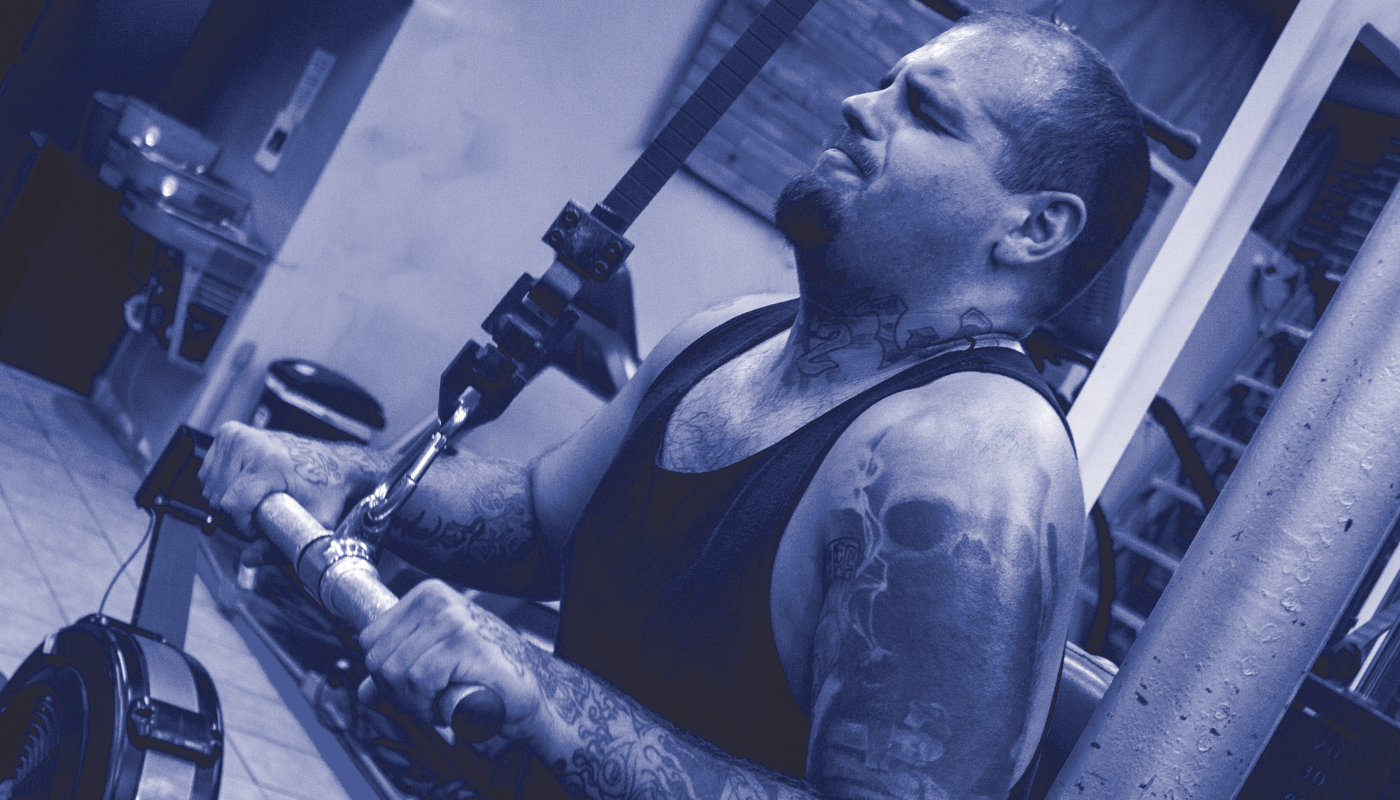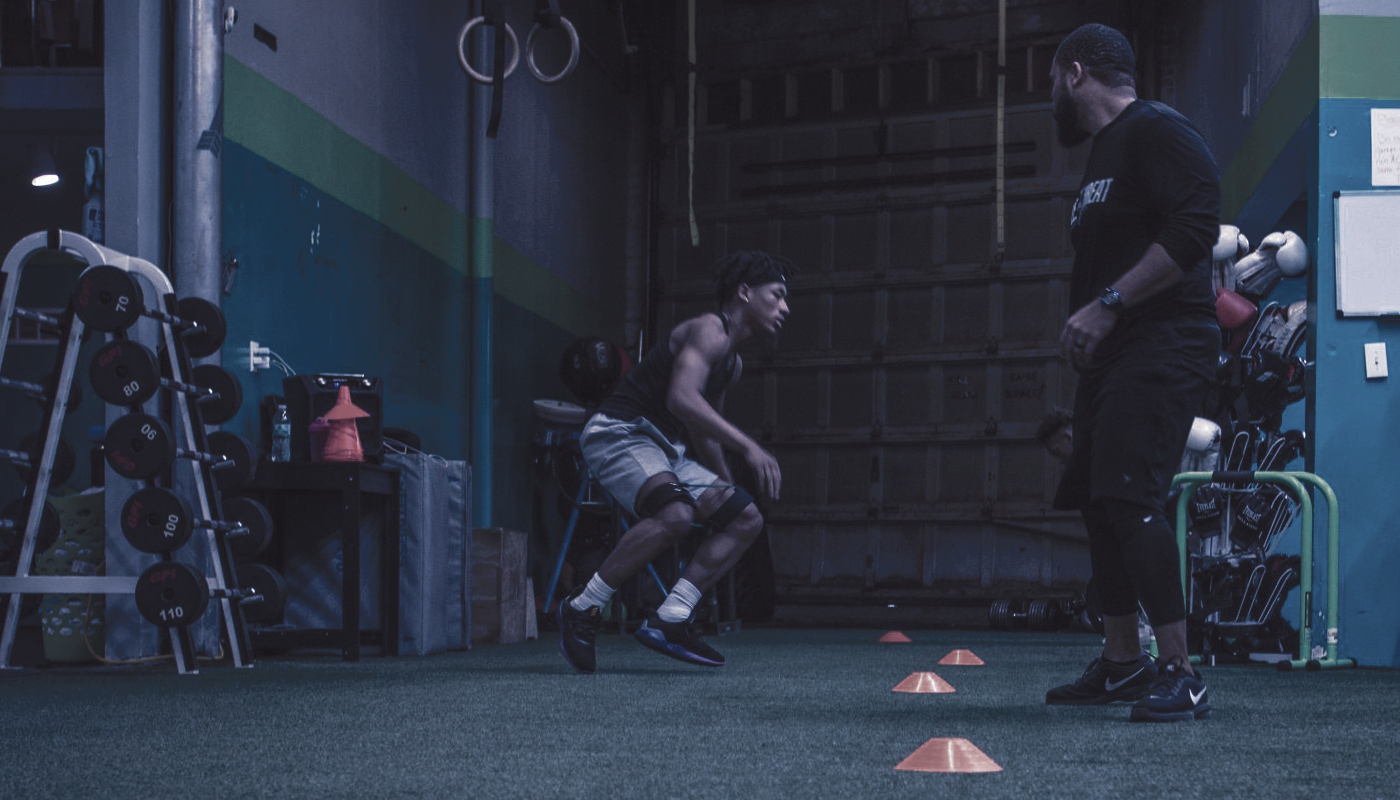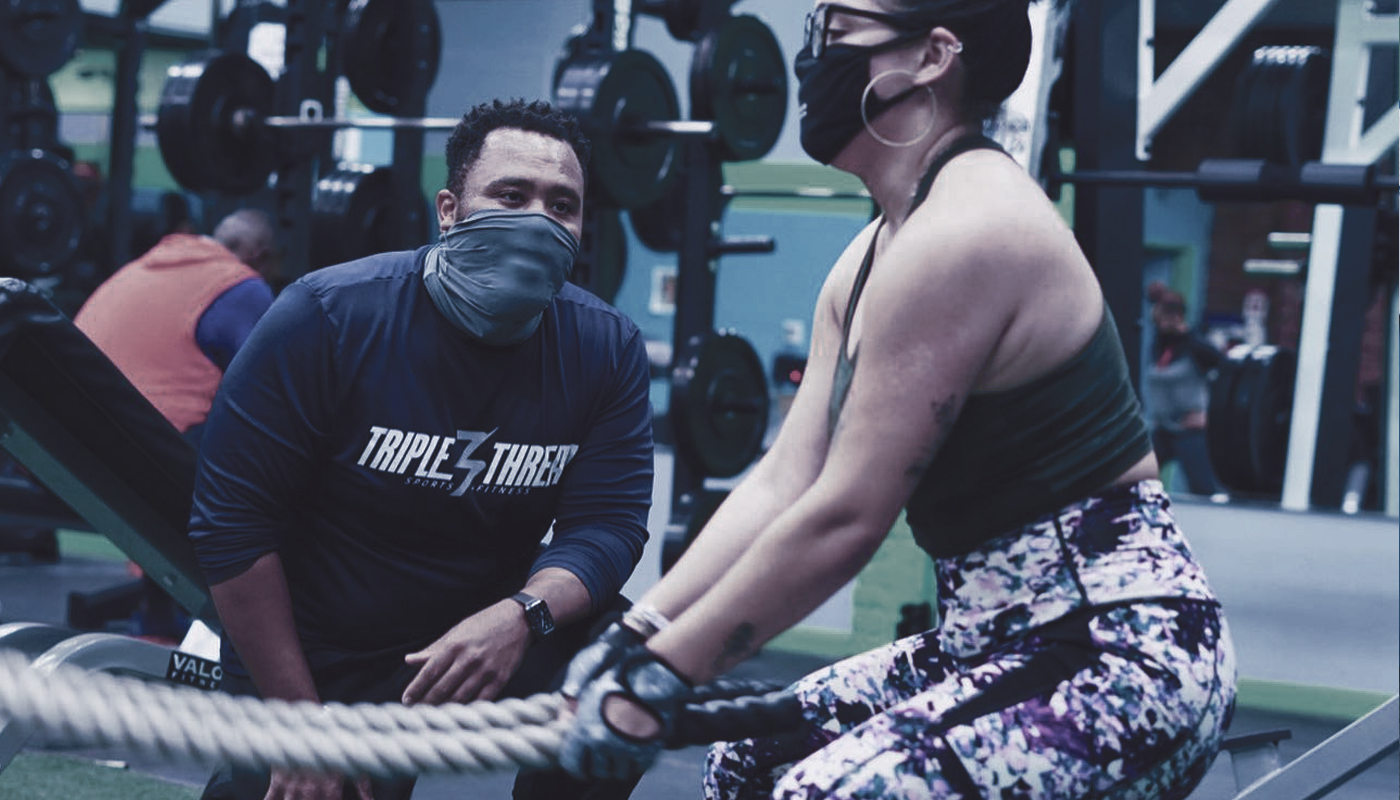 Nike Kids MultiSports Camp Kansas City
T3Sports is partnering with Nike for FUN & Sports at the Nike KIDS Multisport Camp in Kansas City, Missouri. Interesting in details? Click the button below and we'll see you soon!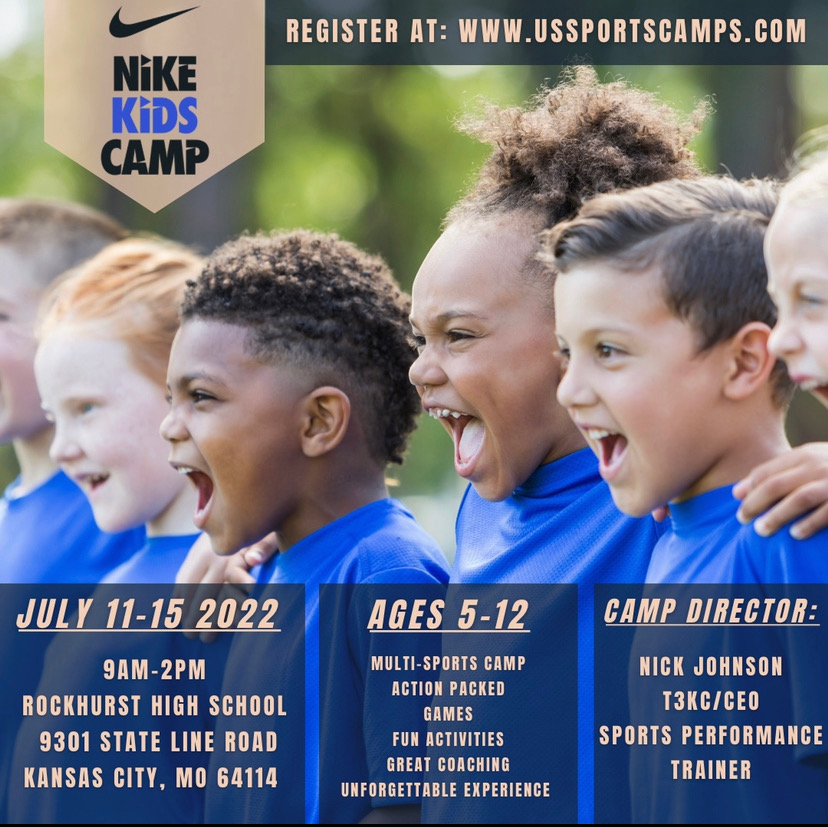 More Info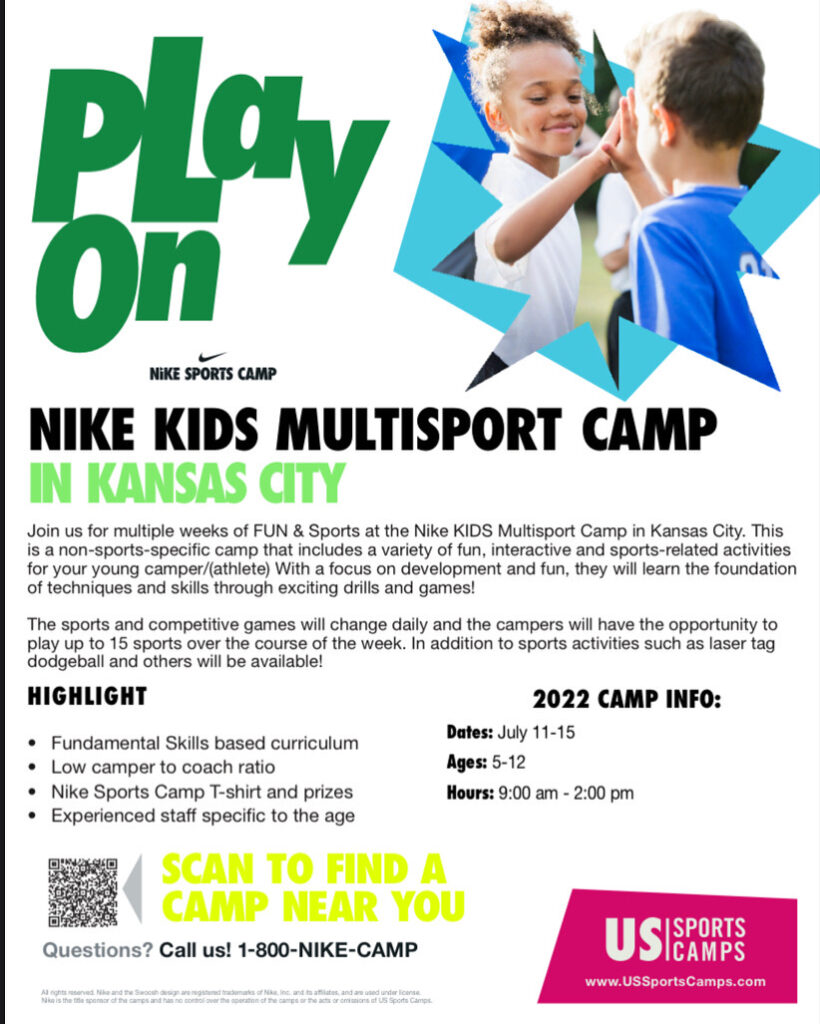 At T3, we believe that success is a "Brick by Brick" process that can be achieved with a solid foundation of discipline and consistency. Our mission is to help students be successful in life by providing fundamentals that are grounded in athletic training, educational assistance, and mentoring focused on personal development for all ages.
It's important for our members to be more than just athletes, we take a holistic approach building the mind, body, and soul. It's important for our T3 athletes to establish a "G.R.I.N.D" (Greatness Resides in Nonstop Discipline) mentality and develop structured routines to help them be successful on and off of the playing field.
Students
(scroll left for more)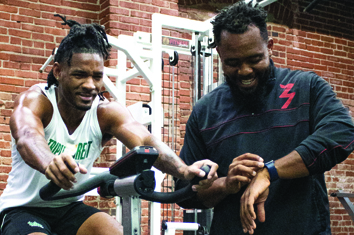 Sports Performance Training
Focus on the Body
We focus on enhancing the bodies of our athletes through targeted Sports Performance Training (SPT) that is focused on improving the overall athletic performance of each student.
Tutoring and ACT/SAT Prep classes
Focus on the Mind
It is important to us at T3 to ensure that our student athletes have the necessary skills to manage their college course load and successfully complete all academic requirements in order to graduate.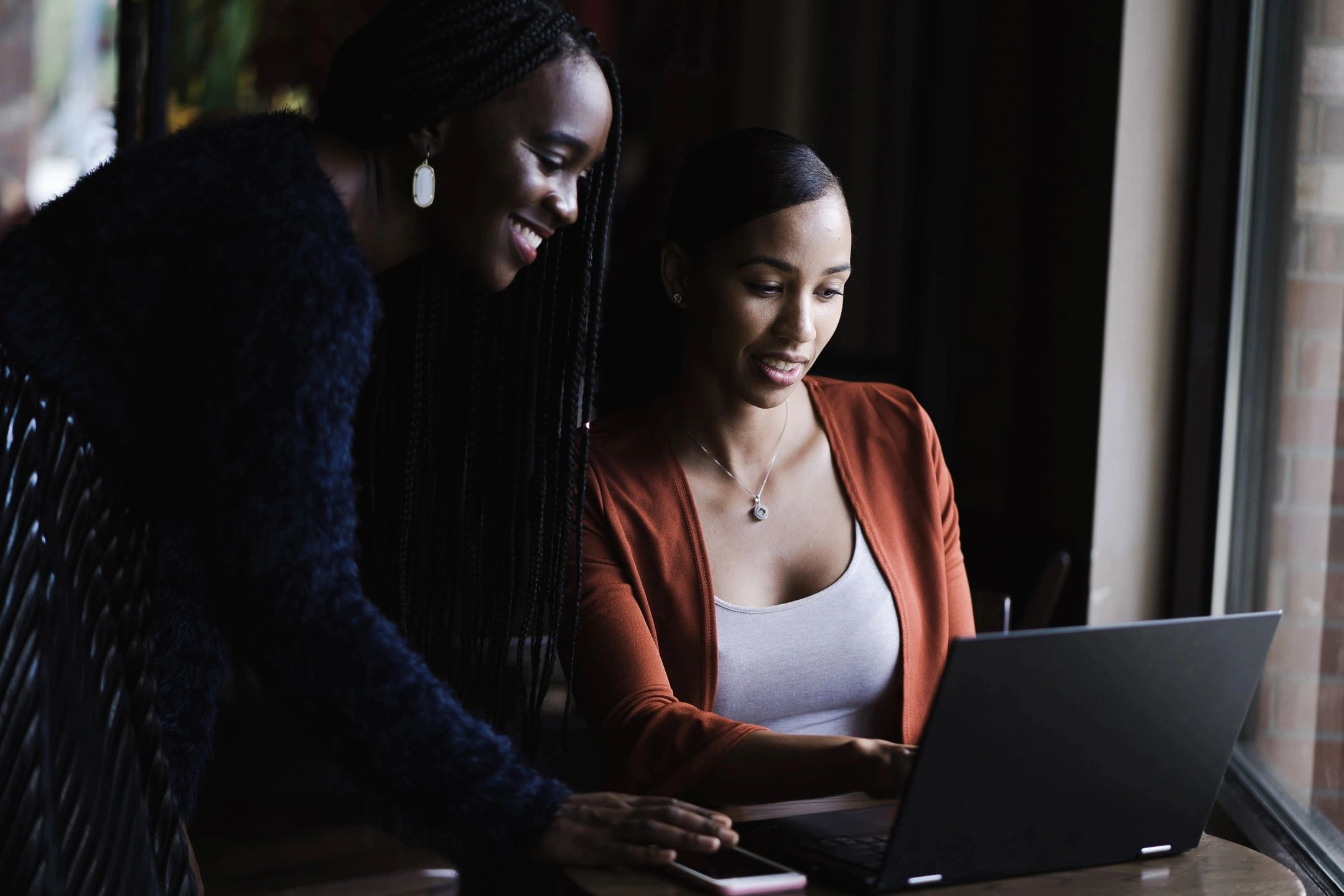 Mentoring, Making a Positive Impact
Focus on the Soul
We want our students to not only be great athletes but also successful citizens that are equipped to handle the challenges of society in an uncertain and ever changing world.
Adults
(scroll left for more)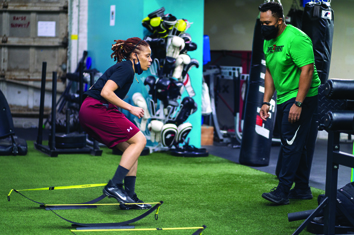 1 on 1 Training
With one on one training sessions you receive a personal experience that is tailored to your goals and needs. T3 creates each plan to ensure it is unique to fit your schedule and fitness lifestyle.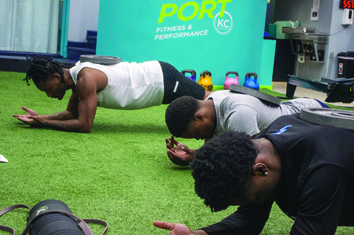 Group Training
Don't feel like working out alone? Want to bring a friend or family member to take this journey with you? Then Group training with T3 is the route for you.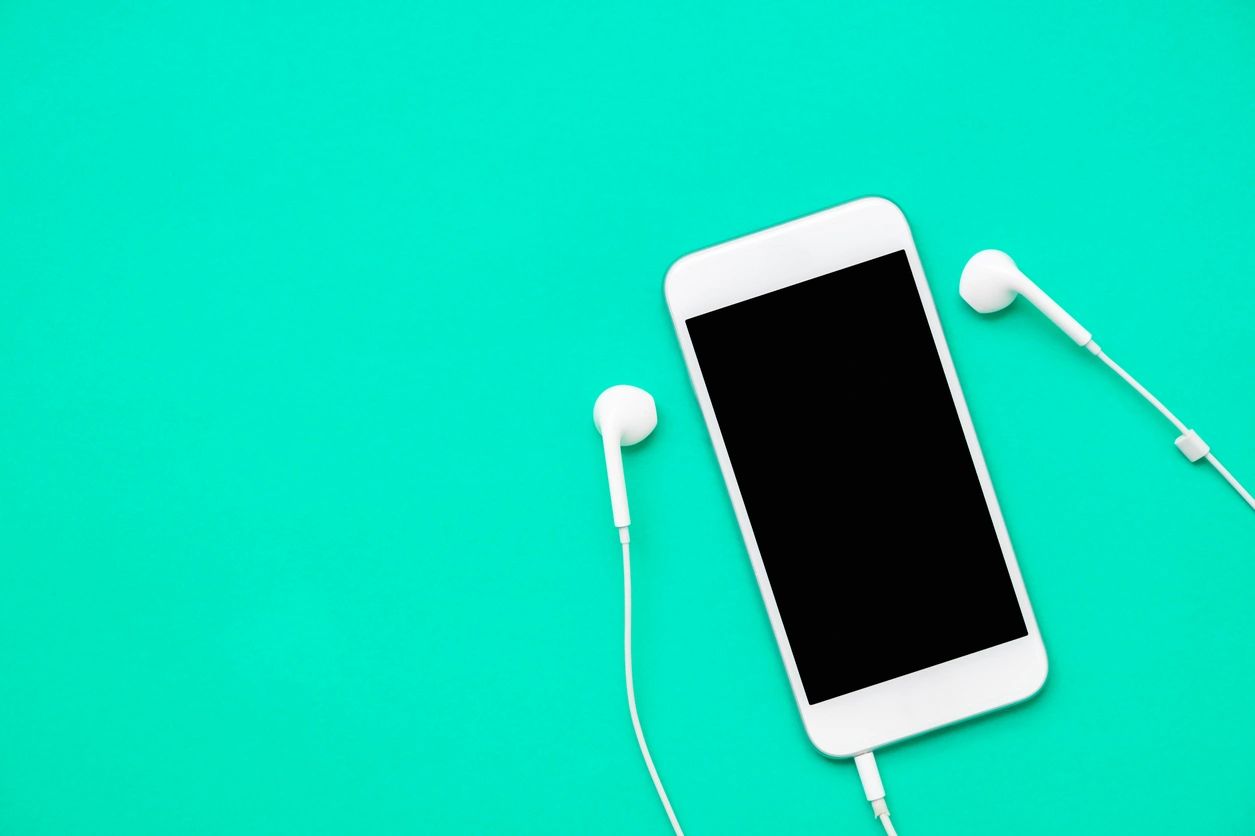 Virtual Training
Can't make it to T3? We will bring T3 Training to you! Through our virtual training program T3 can still create a program that fits all of your fitness needs.
Nick is an all around great guy not too mention an excellent trainer! He is very knowledgeable about how each muscle works and how to target them individually through a workout, something I never really thought about while working out. Now knowing these things my workouts are more effective and I notice the difference in the appearance of my muscle tone and body overall!
if you ever need a trainer NICK IS THE GUY TO GO TO !!! He doesn't treat you like a regular client , he treat everyone like family and motivate them to their full potential and I most definitely recommend him for training and workouts !! T3 Sports KC ⚡️
T3SportsKC is a great opportunity for young athletes striving to perfect their craft. I am a living testimony that T3 has made me a better athlete. I have seen increases in my speed, strength, and agility and I've only been working out for a few weeks now. I definitely recommend it for anyone seeking both physical and mental growth.